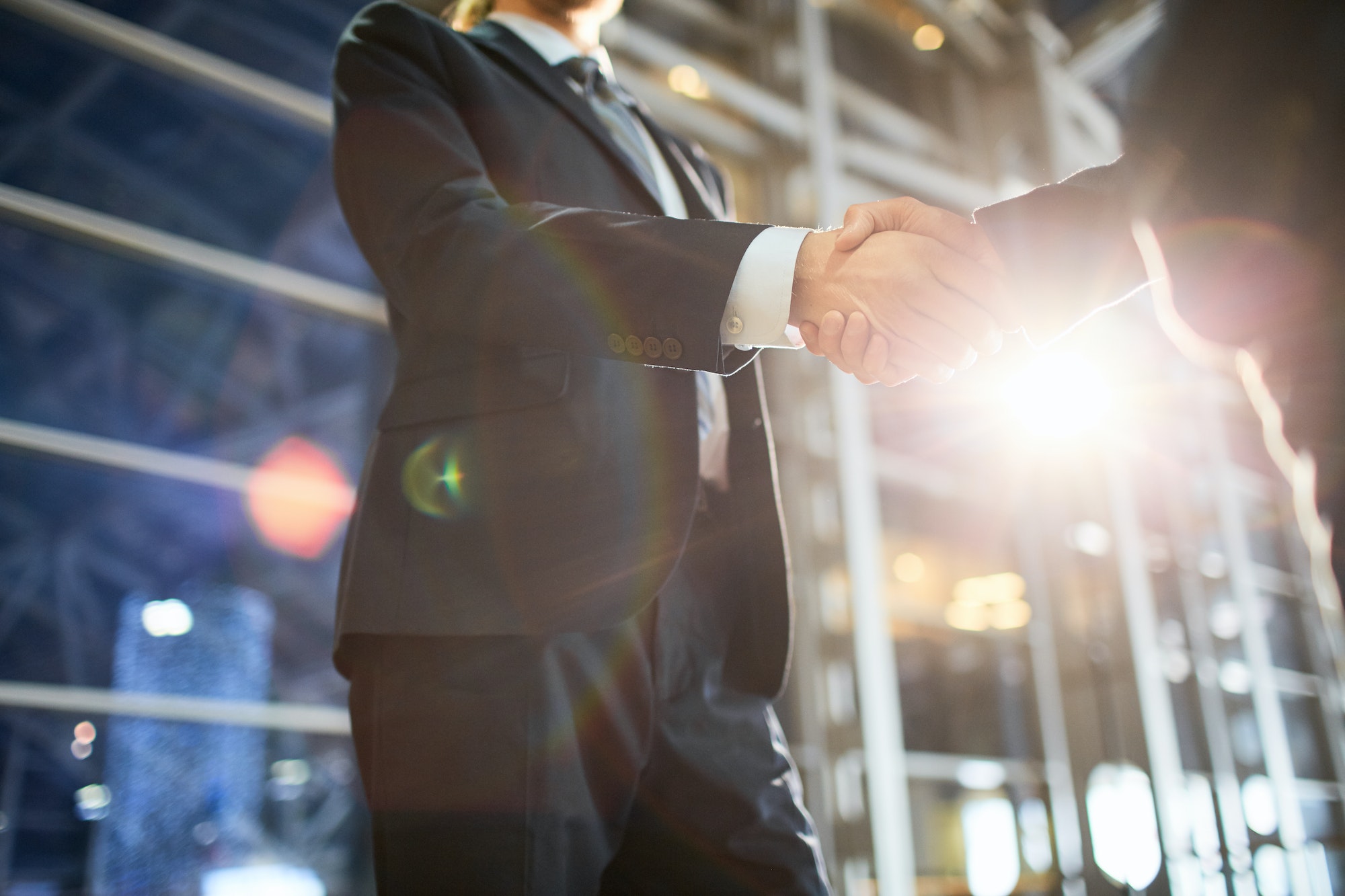 As your broker, GCC sits on your side of the table to help you make sure you receive the most competitive policy structure, maximum coverage and ideal custom tailored language to match your specific needs.
When shopping the market for coverage, we know the options and can help guide you through the evaluation of various quotes. Since credit insurance is a custom tailored program, and each carrier has their own policy wording, administrative requirements and underwriting philosophies, the comparisons are really much deeper than just price and coverage. We can help take the mystery out of finding the best solution for your business.
There is no added cost to having our experience and resources in your corner. Instead of standing alone when working on a direct basis with the carrier, it simply makes sense to align yourself with the resources of GCC to ensure you receive the maximum value for your investment.